If you love immersing in destinations that nature has been generous too, look no further.
A northern Uganda trip leads you into a multi-award winning gem that has it all; pristine savannah parks with thriving populations of wildlife, rainforests, both wild and habituated primates.
---
Without question, a wildlife game drive is always on a safari itinerary which is why we did not list it here. Because experiencing a game drive safari isn't the only exciting thing you can do in Southwestern or Southeastern Uganda, here is a list of 8 activities to consider when planning your perfect itinerary.
1. Ziwa Rhino Sanctuary:
Home to the only wild rhinos in Uganda; the reserve was created to reintroduce rhinos to the country which had become extinct since 1982. Together with a Ranger/guide you will track the rhinos and observe them from a very close but safe distance in their natural habitat. The sanctuary is in-between Kampala and Murchison Falls National Park.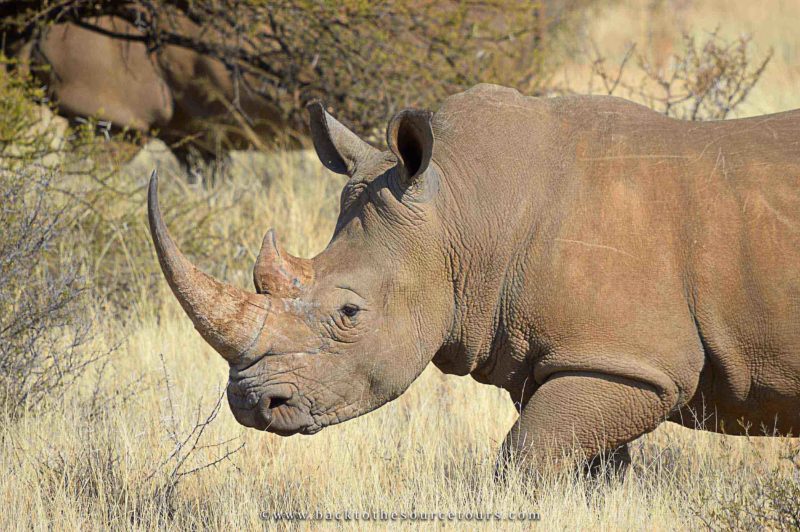 ---
3. Chimpanzee Trekking:
In the Northwest, go trekking deep into the Budongo Forest in search of the habituated family of chimpanzees. Upon sighting the chimps, you will stay with them an entire hour as they go about their daily life.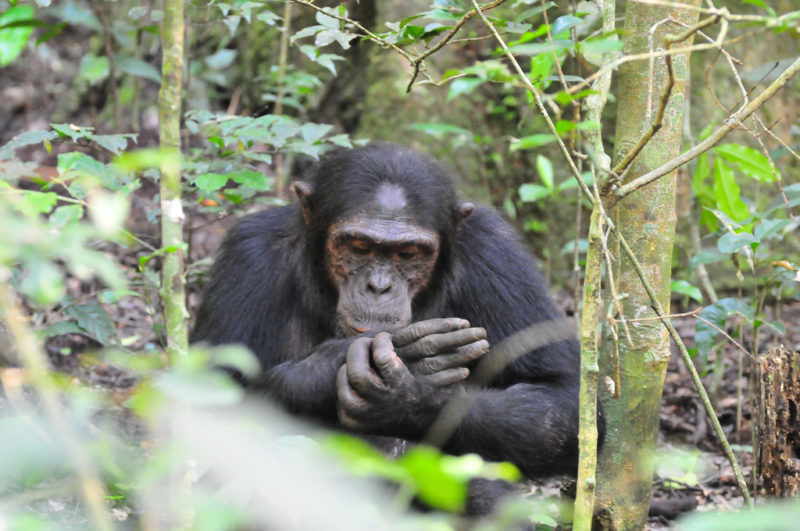 ---
5. Touring Historial Sites:
Visit Fort Patiko or Samuel Baker's Fort:
This was a military fort built by Samuel Baker in Patiko, Gulu district, The fort was completed on December 25, 1872. The fort was initially constructed by the Arabs as a slave collection center.
Sir Samuel Baker took over the fort from 1872 to 1888 when he was sent on a mission by the Queen of England to stop the slave trade which was being carried out by the Arabs slave traders. were a key trading item for the Arabs and were captured from northern Uganda and other areas.
Fort Patiko is located about 32 kilometers north of Gulu town, the fort is enclosed by a 16ft. wide and 15ft. deep trench dug by slaves on the orders of the Arabs to avoid the escape of captives.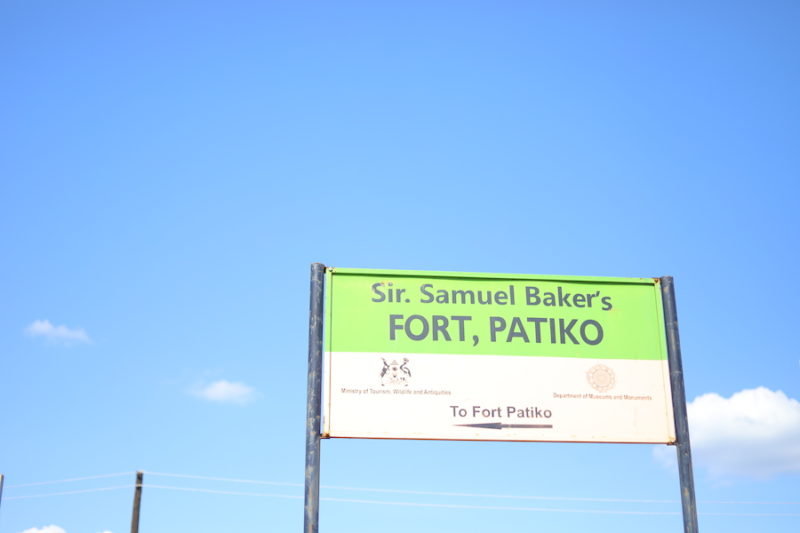 ---
7. Flying Safaris | Air Transport
Aerial safaris have that added element of awe with endless breath-taking views. All flights are no longer than 1-hour ensuring passengers arrive at their destination feeling refreshed and energized to take on their itinerary. This is also perfect for travelers with limited time.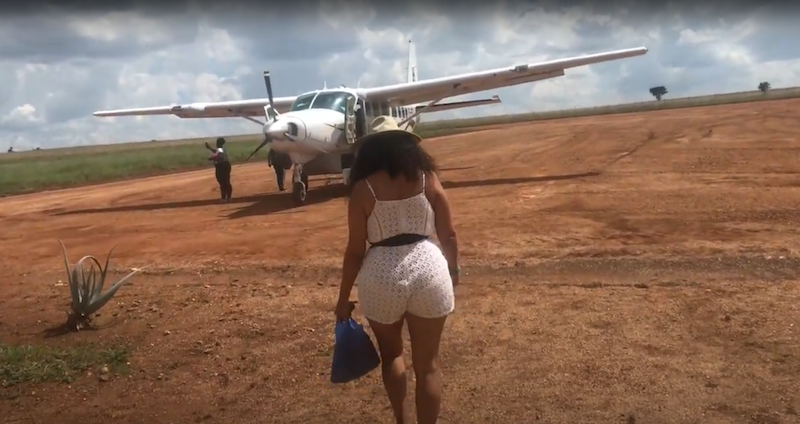 2. Community Encounters:
The scenic village tour reveals the features of everyday rural life, as well as explaining the hardships facing the community through the eyes of the Boomu Women's Group. Your guide will show you various crops as well as taking you to visit the village blacksmith. Storytellers share tales about the local way of life, and a visit to the nursery, a cooking demonstration, or a basket weaving class.
---
Continue to Karamoja for a truly unforgettable cultural journey rich in archeology and history. While there you must visit Kidepo Valley National Park.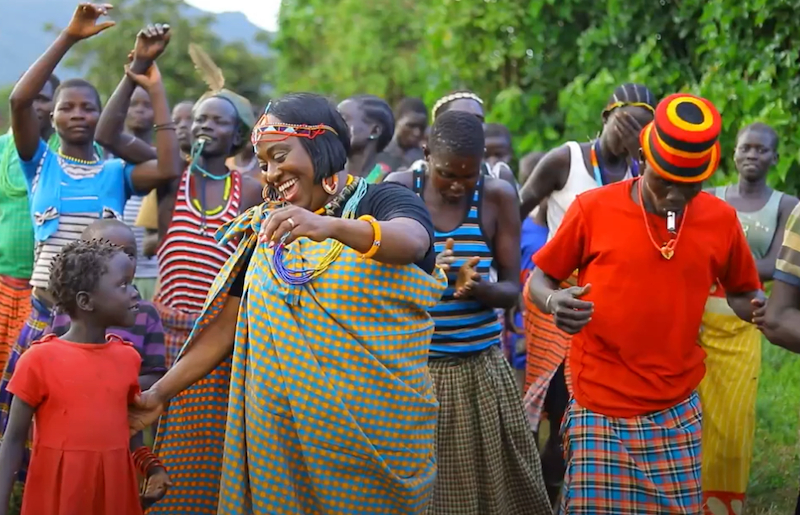 ---
4. Hikes and Trails:
Enjoy a "Top of the Falls" hike, after a 2-hour amazing boat cruise along the River Nile, you reach the base of the magnificent Falls in Murchison Fall National Park.
Before starting your guided hike to the top of the falls… gaze over the mighty Nile as she forces her entire breath into a 7-meter cleft to tumble 45-meters below in a thunderous frothing pool.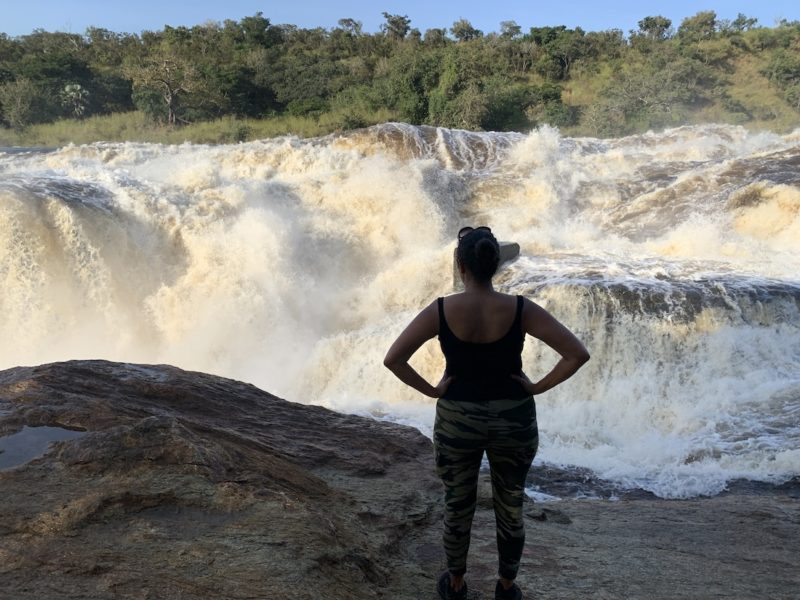 ---
Hikers in Mount Elgon National Park will enjoy these routes amongst the park's primates, birds, and rare tree species. Trails lead past caves, viewpoints, slopes, and waterfalls. There are beginners, intermediate, and long advanced trails available.
---
6. Birders Welcome:
Both the Murchison Falls National Park game drives and the launch trips offer an opportunity for one to come across distinct birdlife, including savannah forest birds, water birds and Albertine Rift endemics. The park's main birding attraction is the Shoebill, best sighted in the dry season from January-March.
Another great birders paradise is Mount Elgon National Park, home to over 300 species of birds, including the endangered Lammergeyer.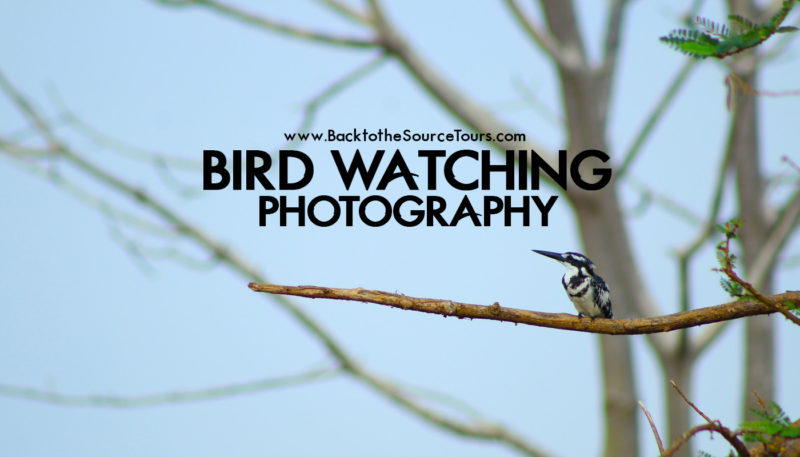 ---
8. Hot Air Balloon rides
Whether you decide to make your next trip more daring or simply love flying through the air with ease,  try a fun ride on a hot air balloon,

We encourage our clients to let us know what is important to them with an overall perfect itinerary, prior to us giving them a quote.
Fill out our "Travel Form" and let us know what you are looking for in your next bucketlist vacation.
The itinerary below can be as short as 6-days and as leisurely as 10+ days.
Check out this popular route: You leave (1) Kampala, stopover at the (2) Ziwa Rhino Sanctuary, and have lunch. Reach (4) Murchison Falls NP and go on a game drive and boat launch. Continue on to (5)  for a game drive and boat cruise. Afterward, head over to (6) Kibale Forest NP for chimp trekking. Stop by (7) Fort Portal for lunch and shopping before reaching (8) Entebbe/Kampala. Enjoy the many activities in-between.
---
You can also choose to follow this route >>
in the opposite direction. Both ways are popular. It all depends on the extra activities you'd like to experience.
Wildlife Sanctuaries: Air Balloon: Waterfalls: Horseback Riding: Canoe Rides: Sports Fishing: Golf: Nightlife City: Equator Crossing:
The parks listed below are located in south and west Uganda. With the right itinerary and time availability a traveler can visit all these parks full of different adventures.
National Parks in Western Uganda:
National Parks in Southwestern Uganda: