We compiled some useful information for travelers visiting Uganda. Check it out>
Visas: 
Single entry tourist visas are $50.00usd per person. If you are traveling to other East African countries get an East Africa Tourist Visa. Apply for the visa in advance here: https://visas.immigration.go.ug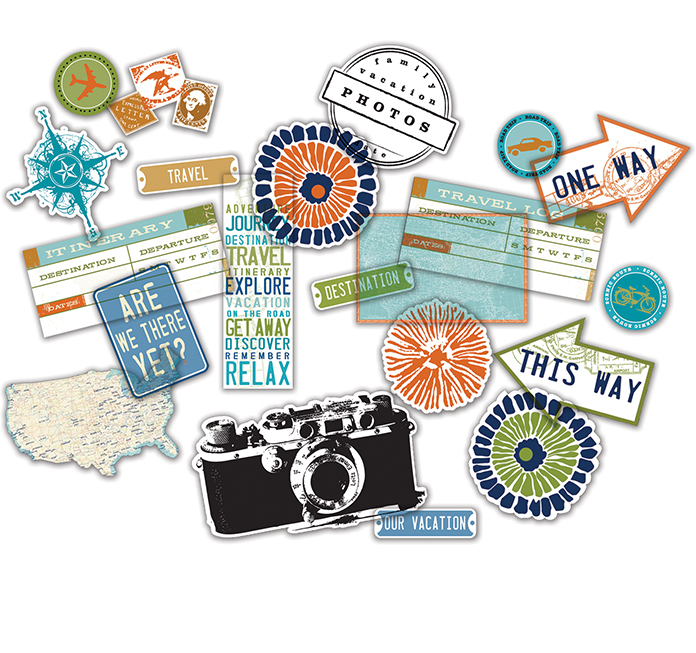 We usually recommend this alternative if your travel dates are somewhat flexible. We find that a lot of travelers will want to country hop through East Africa once they realize how easy and close by other destinations are.
The main airport in Uganda is Entebbe International Airport located in the Entebbe city surrounded by Lake Victoria. The airport code is: EBB
A number of international airlines fly directly to Entebbe, among them include British Airways, KLM, Emirates, Brussels, South Africa Airways, Egypt Air and Ethiopian Airways and several others. Emirates with daily flights will fly to Entebbe and will link to the whole world.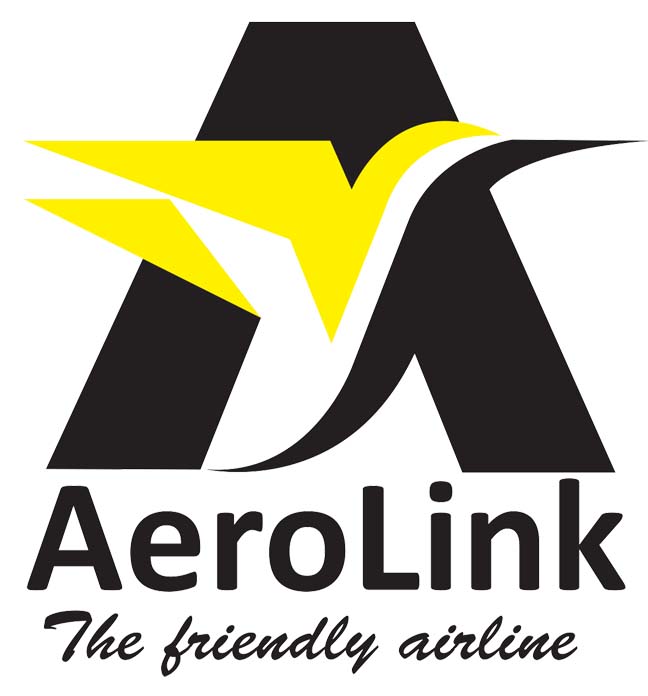 Most major towns have airstrips, as do most National Parks. Charter flights are available with small aviation companies like Aerolink. We arrange them on request privately with those clients that prefer charter holidays or are limited with time. To a small scale, they operate scheduled flights.

Health check:
A negative Covid test result or a Covid vaccine card upon arrival. Upon arrival in EBB if visitors are not vaccinated, an additional Covid test will be administer by the airport's medics team at a cost of $65USD.
Yellow Fever vaccination is required to enter Uganda. Be sure to bring your updated immunization card. You may get the vaccine at the Entebbe airport clinic if needed.
When to visit:
Uganda is suitable for travel any time of the year, but not advisable during rainy seasons. Uganda is sunny most of the year with temperatures rarely rising above 29 degrees (84 degrees Fahrenheit). The average annual temperature is about 26 degrees Celsius (78° Fahrenheit).
The rainy season is from March till May and October till November. Light rain season falls in November and December. Dry seasons are from December to February and June to August. The best time, the best months of the year would be December to late February and from June to September, but rain is possible due to unpredictable seasonal changes.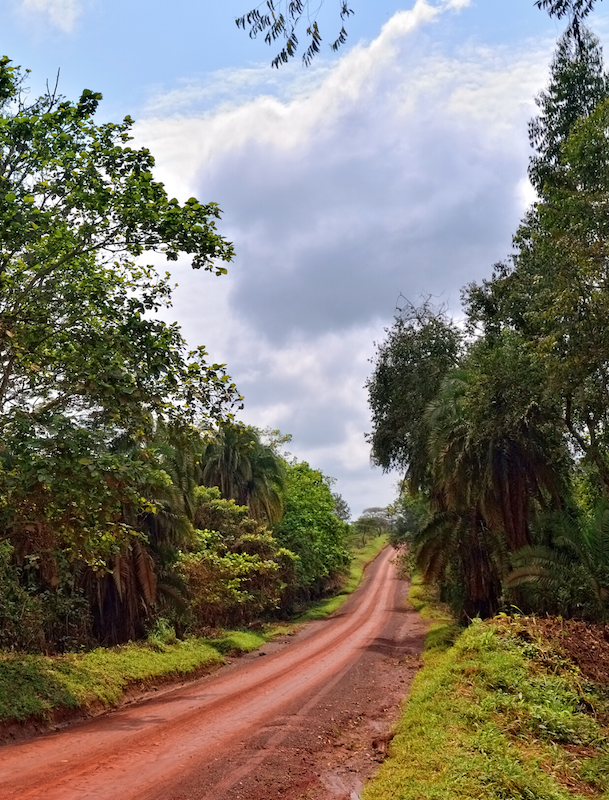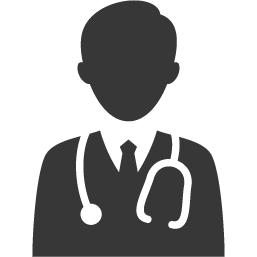 Health Concerns:
We recommend anti-malaria inoculations, especially during the rainy season if you are concerned. Carry with you mosquito repellent as an added value or in replacement of malaria pills should you opt-out of taking them.
Most prescription drugs can be bought affordably and with ease over the counter in Uganda.
Travel Insurance:
We recommend purchasing travel insurance anytime you travel outside your home country for your comfort zone.
Official Language and others: 
English is the official language for Uganda. Luganda and many local dialects are local to the country. Swahili is also widely spoken. We produce our guests with a cheat-sheet of language phrases for times you run into people who don't speak your language.
Everyone you will encounter while on safari will speak English and other languages if organized in advance like Spanish, French, etc.
Currency: 
Ugandan Shilling is the Uganda currency and convertible. It is advisable to carry cash American US dollars, Euros, British Pound or Travelers' Cheques.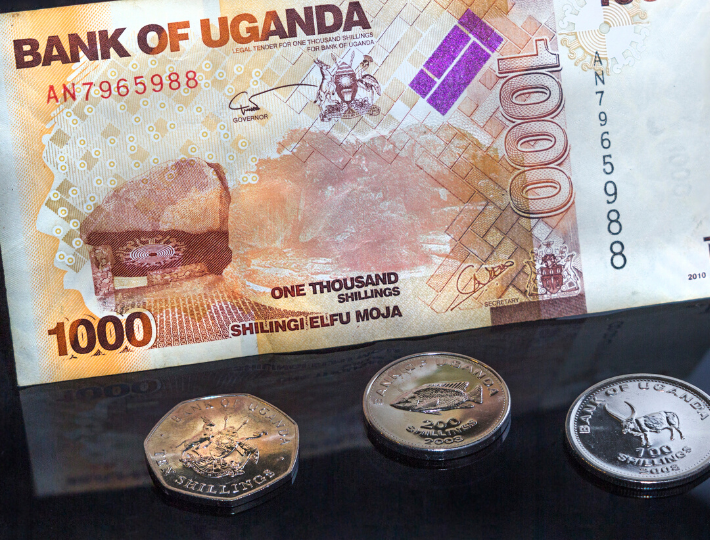 There are numerous Forex Bureaux and International Banks in the capital city – Kampala and the main towns.
It is advisable to carry USD dollar notes from the year 2000 and above. Older bills may at times not be accepted and fetch high bank charges. You will get a higher rate exchange at a forex center for bills of $100 with no marks or rips on them.
Use this website to check exchange rates www.xe.com.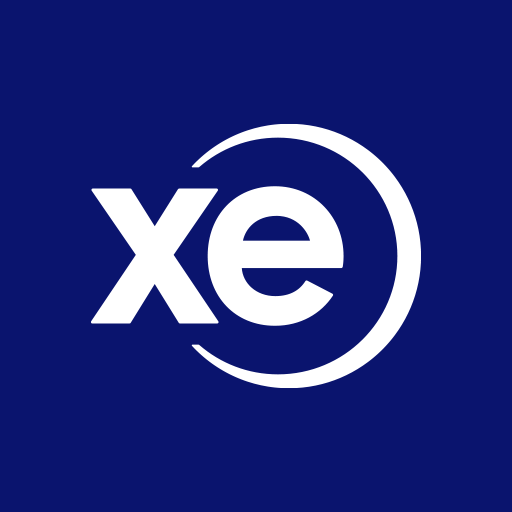 This is also a very handy tool to download as an App on your phone. It is the one App we use the most every time we are traveling in different currency. Save yourself some headaches and confusion even if you have to use a calculator.
Credit Cards/Debit Cards: 
Credit cards are accepted in major hotels, restaurants, and shopping stores. There are ATM machines with international partnerships. It is generally best to carry cash in shillings prior to leaving for your safari upcountry as you may not get places to exchange at a good rate.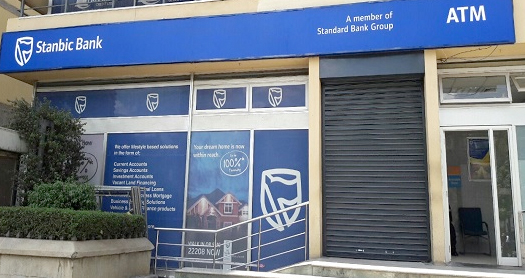 One of out top choices is Stanbic Bank depending on who you bank with. Find out from your home bank if they have any bank partners in Uganda. This will be your best choice to reduce on ATM fees from both sides.
Clothing: 
We advise to pack light clothing, hats, sunglasses, and sturdy shoes. Long sleeve shirts for the evening and sweatshirt or fleece jackets for evenings upcountry. Uganda's position on the equator suggests a need for sunscreen and insect repellent.
It's usually hot by midday, but the evenings are always pleasant.
Voltage and Sockets:
In Uganda the power plugs and sockets are of type G.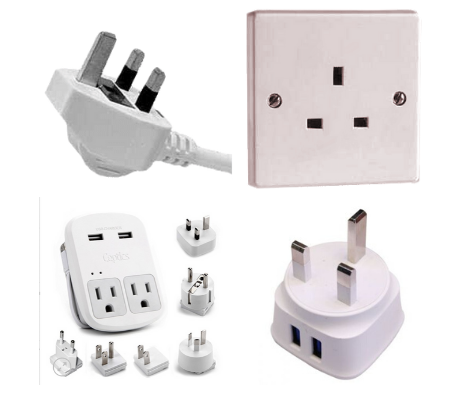 The standard voltage is 240 V and the standard frequency is 50 Hz.
To plug your devices, you'll need an adapter with the appropriate prong type as shown on the image below. An external cord is recommended if you have several devices to charge.
You should also carry a power bank as a charging back-up. We recommend an adapter like this Amazon product.
Transportation:
Other than organized transportation on safaris, you may find yourself in the city of Kampala or Entebbe wanting to move around. There are several options to getting around including trusted private car hires with drivers. We can help match you with the perfect guide/car hire.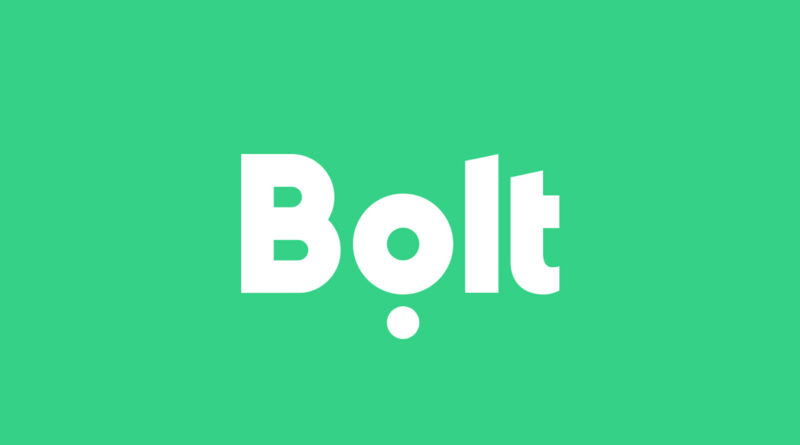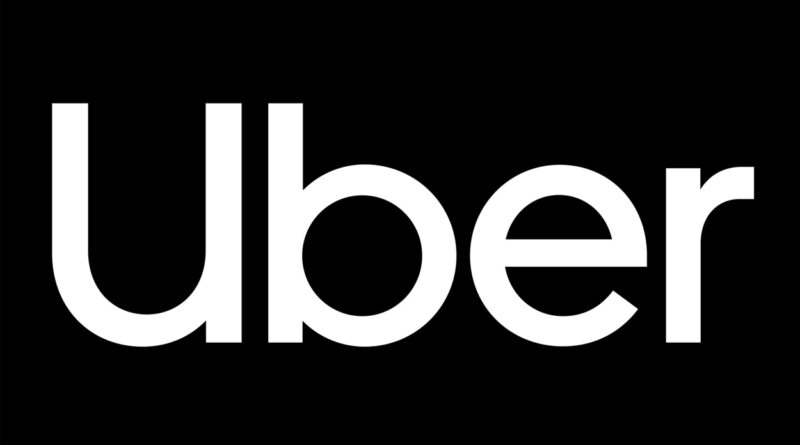 You can also download several of Uganda's transportation companies like Uber and Bolt. This is also a good option for in town transportation. Download the phone Apps before you leave your country. Internet can be expensive.
Communication:
If you're in Uganda majorly on a safari schedule, you can use your phone where ever there is wifi, connect via hotspot. Most hotels provide free wifi for guests. There is an option for those who want to be connected where ever there is reception.
You may register a simcard for only 10,000ugx (less than $3.usd). You can then purchase a wifi/data and calling plan for the duration of your trip. A valid visa is required.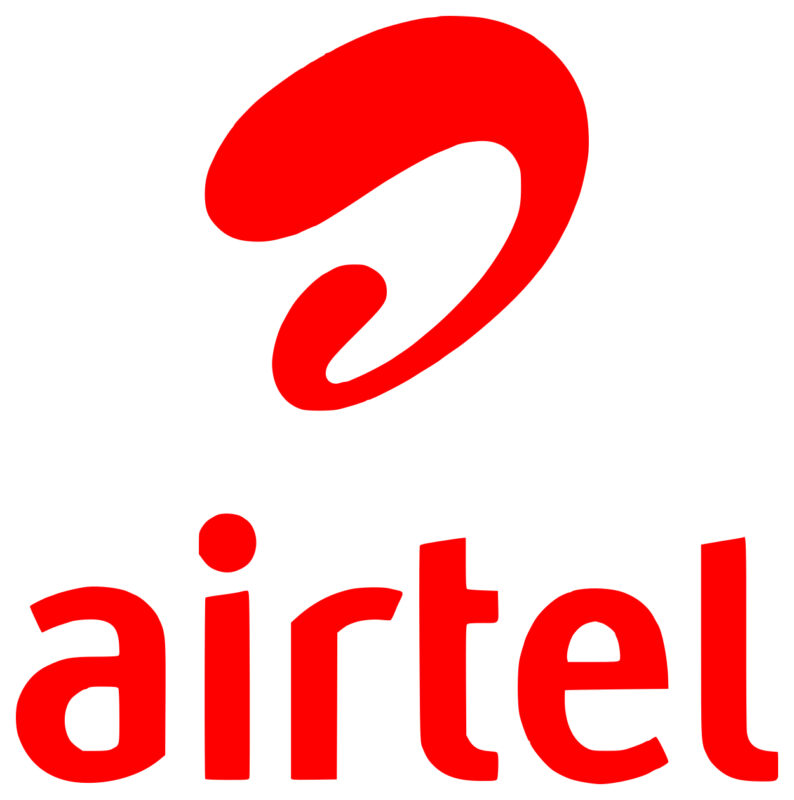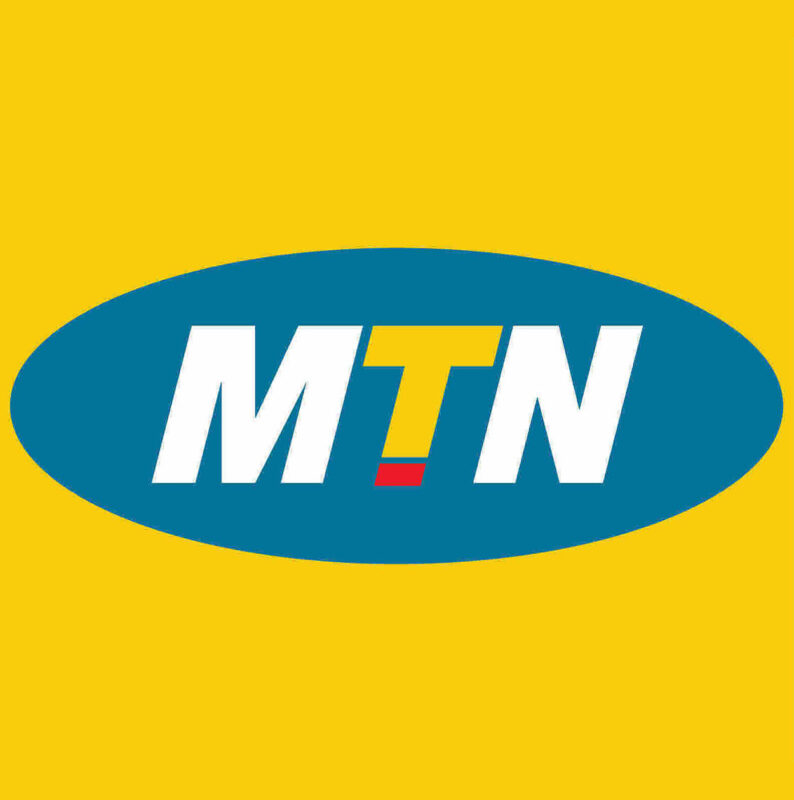 We recommend Airtel or MTN as it has the best internet plans. Your must be unlocked for international use. Your service provider can provide you with that info.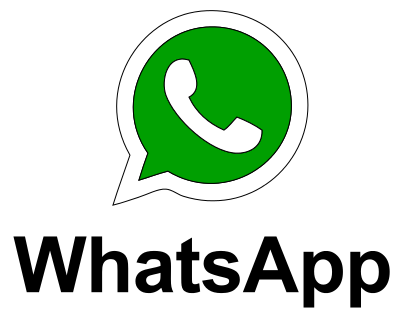 WhatsApp is the most used App for communication.
Its recommended installing this app on your phone to better communicate with locals and sharing information during your visit.