At Back to the Source Tours, we specialize in organizing group trips and can help you plan your trip and as the host enjoy a ton of freebies and discounts. We can organize your customized group trip, literally a tailored made itinerary that meets your desires.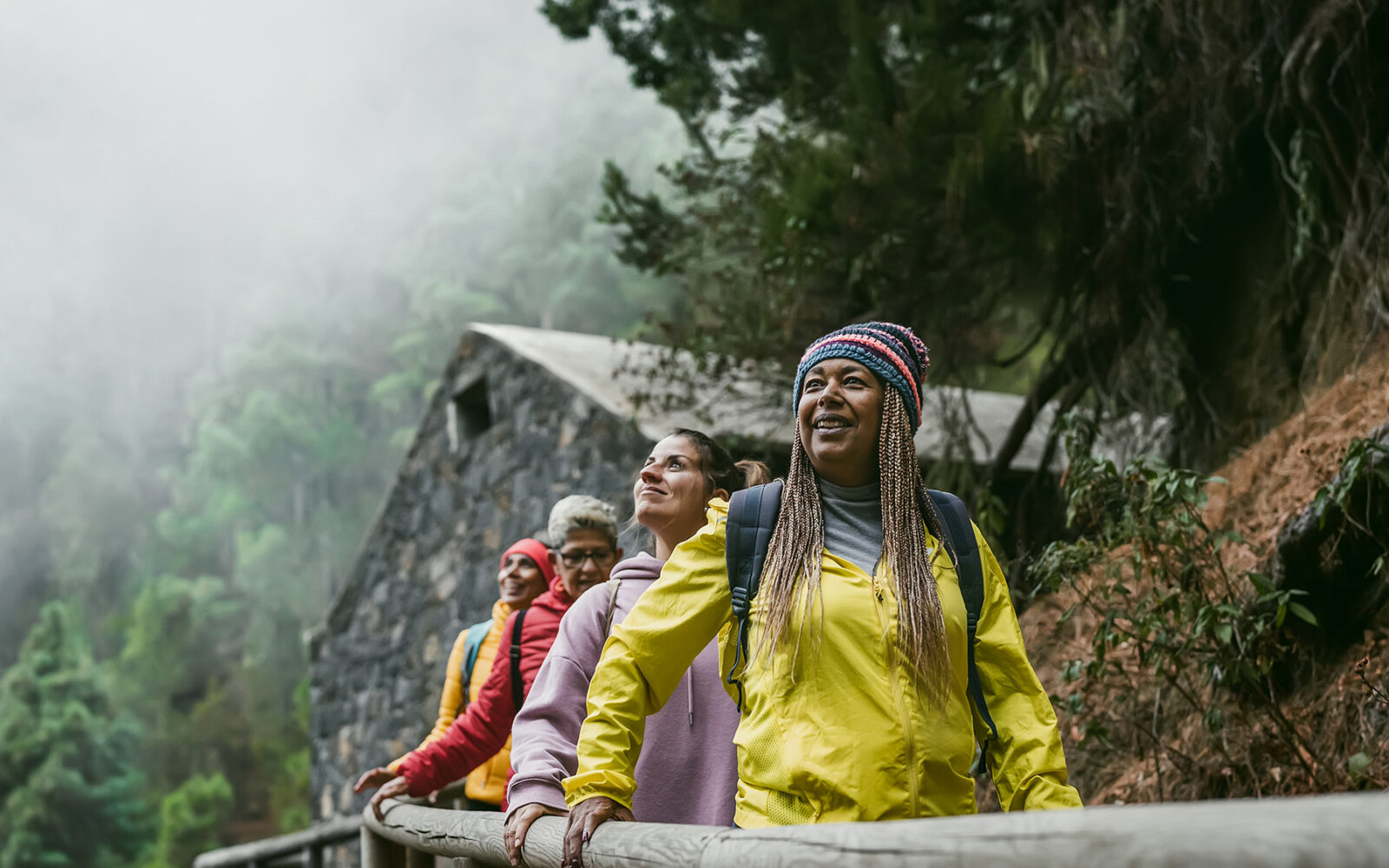 PLANNING YOUR GROUP TRIP
Do you have a group trip that needs to be planned and organized? We can help from A-Z with your itinerary. Reach out to us.
UGANDA | KENYA | RWANDA | TANZANIA
"Dare to live the life you've always wanted"