Kyambura Game Reserve which includes the Kyambura Gorge, adjoins the Queen Elizabeth National Park in Uganda. It is home to a variety of wildlife. The area is an important water source for many animals and is surrounded by savanna, but is generally noted for its high concentration of primate life located in the gorge.
Kyambura is the only place in Queen Elizabeth Protected Areas where habituated chimpanzees are seen. Other types of primates include red-tailed monkey, black-and-white colobus, baboons and vervet monkeys can see found. The park is also known for its variety of avian species including various falcons, the blue-headed bee-eater and the African finfoot. The chimpanzees in Kyambura Gorge were isolated after the forests connecting it to larger forests like Kalinzu and Maramagambo were cleared.
Kyambura is located on north-eastern side of QENP, approximately 30 km from QENP Headquarters. Kyambura Gorge spans a distance of 11 km and links to the Kazinga Channel, which forms the northern boundary of the reserve. Village and plantations lie to the south.
The Kyambura Gorge experience is more than discovering chimpanzees in their natural environment: it teaches visitors about the ecosystems of Kyambura Gorge's atmospheric "underground" rainforest, including vegetation types; bird identification and behavior; and chimp and monkey ecology.
Although chimp sightings are not guaranteed, visitors stand a pretty good chance of hearing and seeing our distant cousins as they are habituated. Tours last between one and three hours.
When to visit:
Chimpanzee trekking in Kyambura Gorge has two sessions (Morning and afternoon). The first sessions start early in the morning with a briefing at the visitors Center close to the Gorge. To track chimpanzees in Kyambura Gorge, one needs to first acquire permits from the Uganda Wildlife Authority. The permits are got from the park offices in Mweya.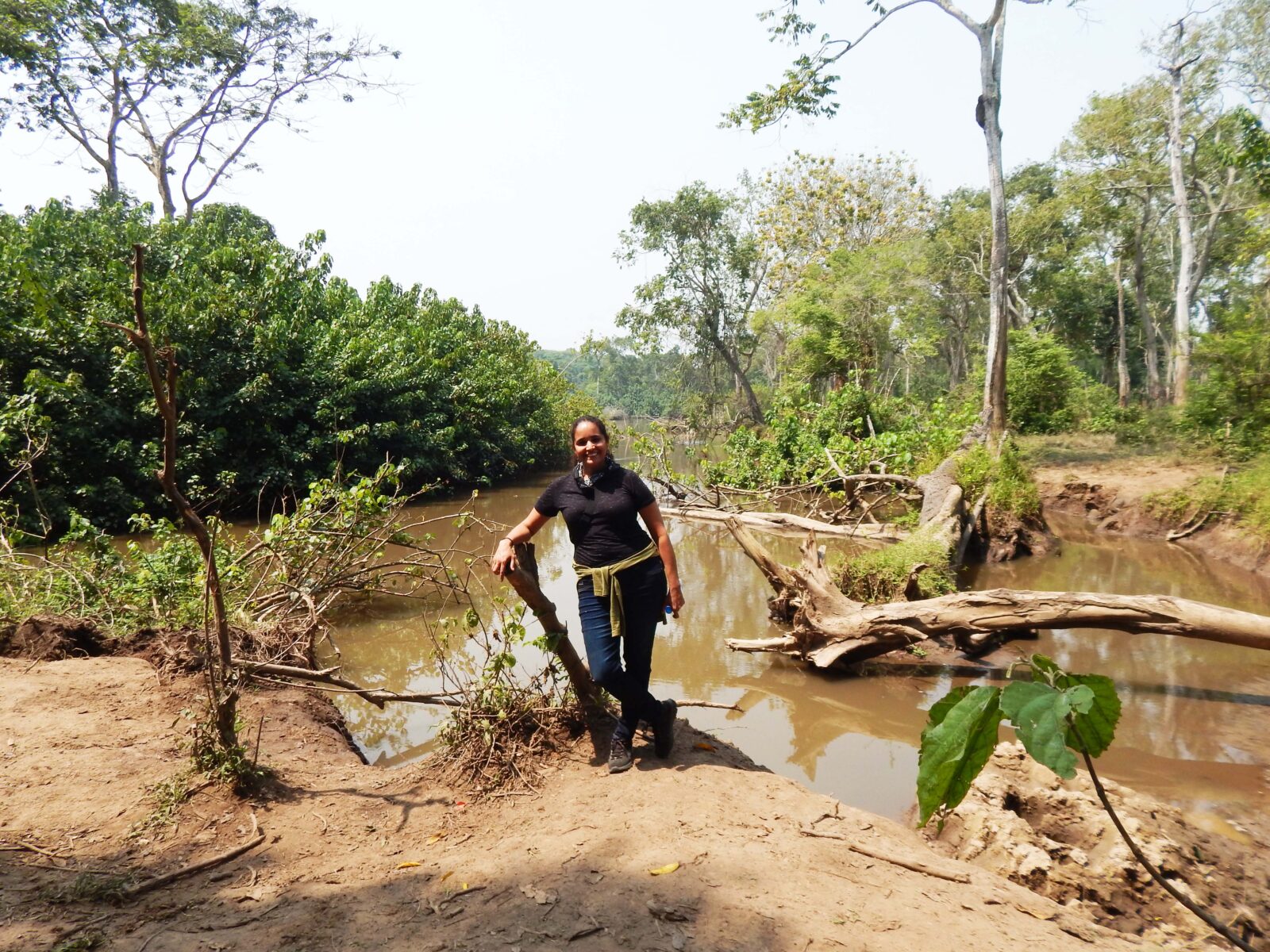 SELECT HOTELS & INFO in the area: