Soon we're welcoming you in Uganda, to make sure you are well prepared for a lifetime of memories, please read through the information below for a lot of great tips.
Money & Credit Cards:
The local currency is the Uganda Shilling (UGX), however it is also possible to pay with US Dollars (USD). It is recommended to always have both currencies with you as you will be offered different items in different currencies like additional meals and beverages not included in your package, massages, etc. The exchange rates of the lodges usually vary a lot than those from the exchange bureaus (Forex).
In some lodges it is possible to pay with credit cards, however you should always be prepared with some cash on hand for incidents like: their system is down or it simply fails to work, eating and buying snacks along the path are much cheaper in local currency.
Here are some examples as of 2/2023:
10,000  shillings is about $2.70 USD

25,000 shillings about $6.75 USD

50,000 shillings about 

$13.00 USD

100,000 shillings about $27.00 USD

500,000

shillings about $135.50 USD

1,000,000

shillings about $271.00 USD
It is possible to get money from ATMs all over the country but limited in the national parks. Please let your guide know on day one that you want to stop by a forex office. If you are relying on using ATM machines, we advice you ask your bank which Ugandan bank they have an association too. These partnership banks will offer you the lowest ATM fees.
PLEASE NOTE: that US Dollar notes from before 2004 & notes that are torn or with ink marks are not accepted as means of payment and forex bureaus will not accept them. Notes must be in EXCELLENT condition and can't have even the slightest tear or deep creases.
U.S. currency notes in $20 and $50 denominations are exchanged at a fixed rate which is significantly lowers the rate. It is best to have new $100 USD notes.
This is a good website and App to download for currency exchange: www.xe.com. You will use it constantly to understand what you are spending and paying for.
Phones & Network:
Uganda is generally covered with a good network in all areas populated city areas; however, providers have different coverage qualities in different parts of the country.
If you're in Uganda majorly on a safari schedule, you can use your phone where ever there is wifi, connect via hotspot. Most hotels provide free wifi for guests. There is an option for those who want to be connected where ever there is reception.
You may register a simcard for only 10,000ugx (less than $3.usd). You can then purchase a wifi/data and calling plan for the duration of your trip. A valid visa is required.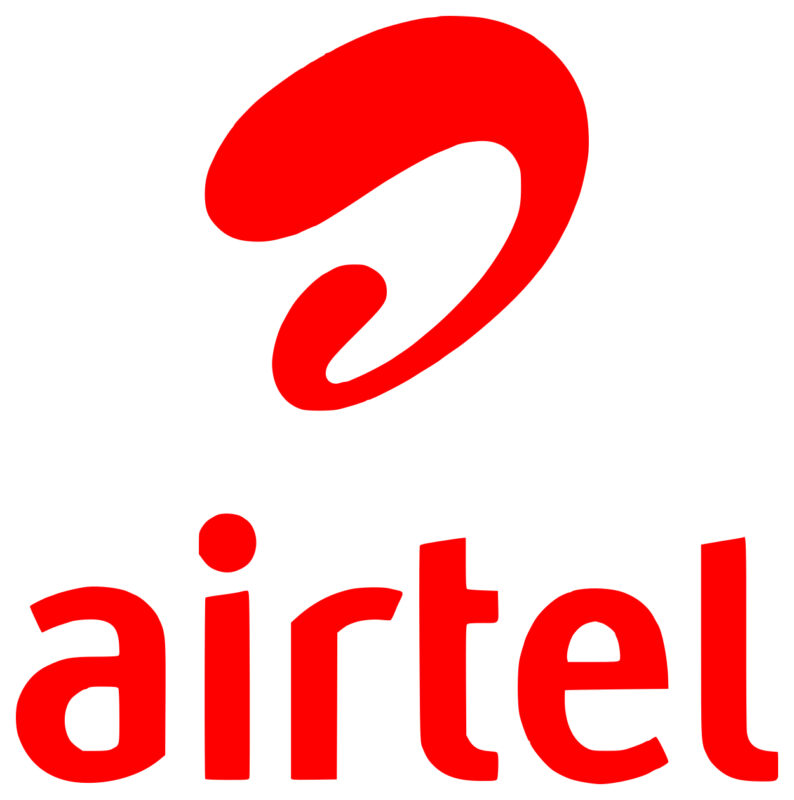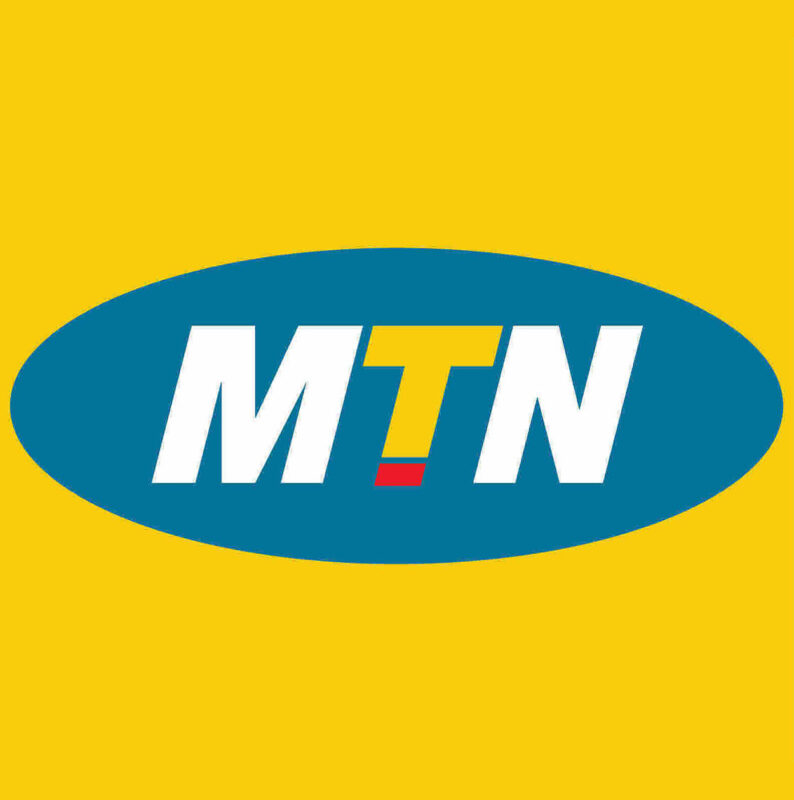 We recommend Airtel or MTN as it has the best internet plans. Your phone must be unlocked for international use. Your service provider can provide you with that info prior to you leaving your home country.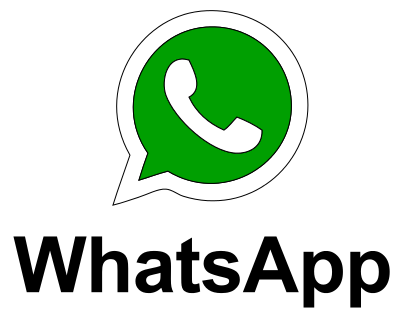 WhatsApp is the most used App for communication.
We recommend installing this app on your phone to better communicate with locals and sharing information during your visit.
Please ask your drive and/or guide to connect you to their hotspot. This is included in your itinerary when you are on the game drives. Of course, this is as long as there is reception in the area. Remember to also contact your mobile phone service provider for question regarding roaming services.
NOTE: Dialing a USA number requires the country code (+1) then the area code, then the number as needed for international calling.
Safety:
Uganda is regarded as one of the safest East African countries. Sometimes security might seem very tight but this is more in terms of prevention than being an actual threat. However please refrain from showcasing valuables like you would do in every country where the gap of rich and poor is quite big. Furthermore, we advise you to always follow your guides instructions and advice, as they are in the position of estimating situations properly.
Make use of safes which are provided in most of the lodges, theft is rare but surely it can still happen as it does everywhere around the world.
Vaccinations:
The only required vaccine to enter Uganda is for the yellow fever. Please make sure you have your certificate on arrival. We always recommend that you have a copy of your vaccine card/document in hand and as a back-up or save it on your mobile devices. The international Entebbe Airport offers the vaccine upon arrival should you prefer getting it upon arrival. No covid test is needed to enter Uganda.
Travel Insurance:
We recommend purchasing travel insurance anytime you travel outside your home country for your comfort zone.
Electricity:
The usual plugs used in Uganda are the British three pinned plugs, Type G (240 V, 50 Hz).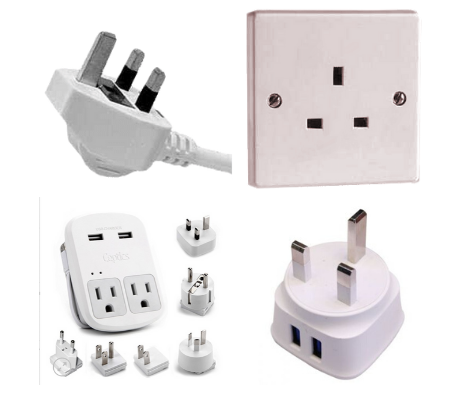 For the ladies: In general, it is not worth it to bring a hairdryer as there is either no plug to use it or the voltage is too low, however, most hi-end hotels
do provide outlets for that. Be sure to ask before trying it on your own.
You should also carry a power bank as a charging back-up. 
We focus so deeply on healing the planet, we ask that travelers, please turn off any lights or electrical outlets not being used. It really helps the environment.
Water:
You will find proper running water in all lodges and hotels; however, it is not drinking water quality. Most lodges provide small bottles of drinking water to include for brushing your teeth. Consider refilling your reusable bottles from a larger filtered bottle courtesy of the hotel or ask your guide to refill it from the water gallon provided to you in the vehicle.
Lets be eco-friendly: **Water is Africa's most precious resource. Please help us conserve it.
Washing towels consume vast quantities of water and washing powder pollutes the environment. Consider leaving any towels that need to be washed on the floor and hang up towels that you will use again. Inform housekeeping of your desire to conserve water and what their measures are.
For the same environmental reason, consider changing your room linens every other day.
Please advise housekeeping of your commitment. Or you can hang the "Don't Disturb" sign on your door and leave anything to be washed outside your door.
Meals:
Please let us know in advance of any food preferences, restrictions, and dietary needs so that the lodges can be prepared to serve what you require. Additional to local restaurants there ate a lot of food sold on the streets, it is in general very safe to eat as it is grilled or fried properly.
Consider not wasting food: If you are the type of person that doesn't eat much, inform your restaurant waiter so that food does not go to waste. Also consider saving leftovers, requesting them to be warmed for consumption.
Visas: 
Single entry tourist visas are $50.00usd per person. If you are traveling to other East African countries get an East Africa Tourist Visa for $100usd. Apply for the visa in advance here: https://visas.immigration.go.ug. It is an easy progess that takes about 2-4 days.
TRANSPORTATION:
The main airport in Uganda is Entebbe International Airport located in the Entebbe city surrounded by Lake Victoria beaches, hotels, and restaurants. The airport code is: EBB
A number of international airlines fly directly to Entebbe, among them include British Airways, KLM, Emirates, Brussels, South Africa Airways, Egypt Air and Ethiopian Airways and several others.
Most major towns have airstrips, as do most National Parks in Uganda. There are many charter flights  available with small aviation companies like Aerolink and Bar Aviation. We arrange them on request privately with those clients that prefer charter holidays or are limited with time. They also operate on scheduled flights.

How to Reduce Your Carbon Footprint?:
Our guest will have exclusive access to very comfortable safari vehicles all too yourself, however, always consider joining another small group to help the environment. This can be during the entire trip or just when you are at national parks for safari with a local Ranger. The less vehicles the better for wildlife and redusing emotions.
TRANSPORTATION FOR LONGER STAYS AND INDEPENDANT TRAVELERS:
Other than organized transportation on safaris, you may find yourself in the city of Kampala and surrounding areas wanting to move around freely. There are several options to getting around including trusted private car hires with drivers. We can help match you with the perfect guide/car hire.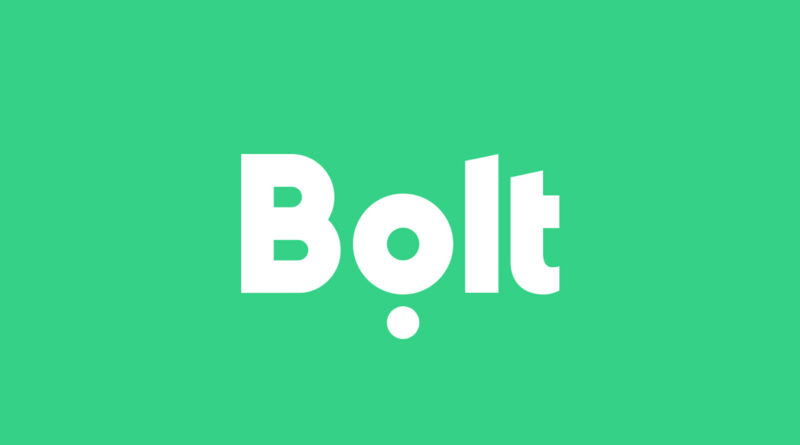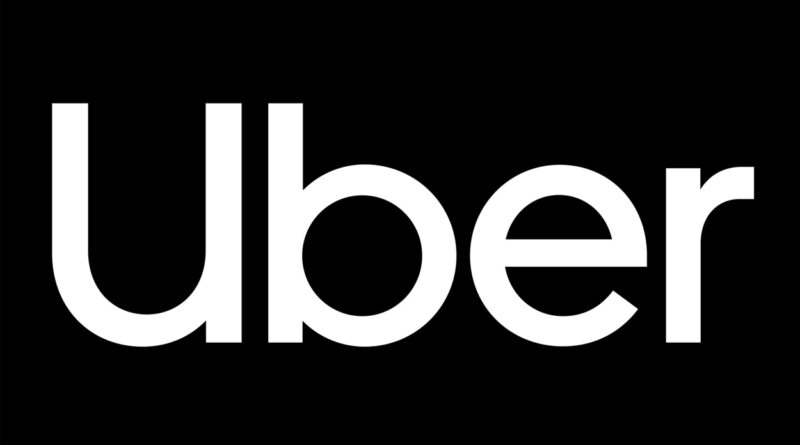 You can also download several of Uganda's transportation companies like Uber, Bolt, and SafeBoda. Good options for in-town transportation. Download the phone Apps before you leave your country.
Language:
The most common language is Luganda, although English is the official language and is spoken all over the country, especially in tourism areas. In the villages/upcountry it might be difficult to find someone who can speak English fluently, but you will generally be around English speakers like your guide and driver to help with translations. As another principal language you will find Swahili in many sources.
Here's a list of commons Luganda words with its translation. Feel free to practice some: https://backtothesourcetours.com/learn-quick-travel-luganda We'll also provided you with a print-out upon arrival.
Gratuities:
It is normal to give tips to your local guides, rangers, hotel staff that are assigned to you, and good waiters, etc. There is no fix guidelines. You should tip based on performance and what you are able to give. Amounts between 50,000-75,000 shillings if they did a great job (that's about $12-20usd).
PLEASE NOTE: Drivers and guides are tipped at the end of the trip everyday. If your driver did a great job then maybe consider blessing him/her a little extra. A good tip is well appreciated.
Sustainability:
Responsible tourism is important to us. Therefore, we do not provide any drinking water in plastic bottles. Instead, all travelers will receive a new reusable stainless-steel bottle at arrival, which can be refilled at the lodges and along the path. Additionally, the guide will have more water in reusable bottles inside the vehicle.
Consider buying local products from the communities you visit. Its teamwork and we all work together to provide a priceless experience.
Weather:
Uganda is suitable for travel any time of the year, but not advisable during rainy seasons. Uganda is sunny most of the year with temperatures rarely rising above 29 degrees (84 degrees Fahrenheit). The average annual temperature is about 26 degrees Celsius (78° Fahrenheit).
The rainy season is from March till May and October till November. Light rain season falls in November and December. Dry seasons are from December to February and June to August. The best time of the year would be December to late February and from June to September, but rain is possible due to unpredictable seasonal changes.
Laundry:
You can request your hotels/lodges to provide laundry services at an extra cost. Make sure to give washing instructions in advance for delicate items. Underwear is the only item considered offense for a local person to wash. It's a cultural thing, lets respect that. We recommend that you wash these items yourself in the bathroom sink or while in the shower and hang to dry. We try to work with partners in using only eco-friendly soaps and detergents.
PRINTING YOUR TRAVEL DOCS:
This may be to much for some, however, outside of the necessary passport, visa, and vaccine documentation. Consider using our Google Drive or Dropbox folder where all your documents like itinerary, maps, guidelines, cheatsheets, etc. will be stored. Download them onto your phone for easy access. 
Map of Uganda
"Dare to live the life you've always wanted."