Do you want to stay for an extended time in an East African country? Maybe live and work abroad for a while?
In the new era of digital workers, living abroad sounds much more attractive these days. We can help you with those plans via our vast connections and knowledge of the countries.
We will coordinate everything from arranging your long-stay accommodation based on your budget and always prioritizing your safety, comfort, and needed amenities. Our properties come equipped with things you'll need like WiFi connectivity and working spaces. We'll also provide you with a list of activities you can partake in on your days off (guided or not).
We'd love to hear all about your travel goals and expectations. Contact us and let's start the conversation.
During your stay, we handle all your needs such as:
LAUNDRY SERVICES
COOKING & MEAL PREPS
PROVIDE TRANSPORTATION OPTIONS
CHILDCARE RECOMMENDATION
We want to make sure you are happy and feel confident about your decision. While staying at one of our properties you will be paired up with a pretty savvy local that will help guide you through the daily life of that country.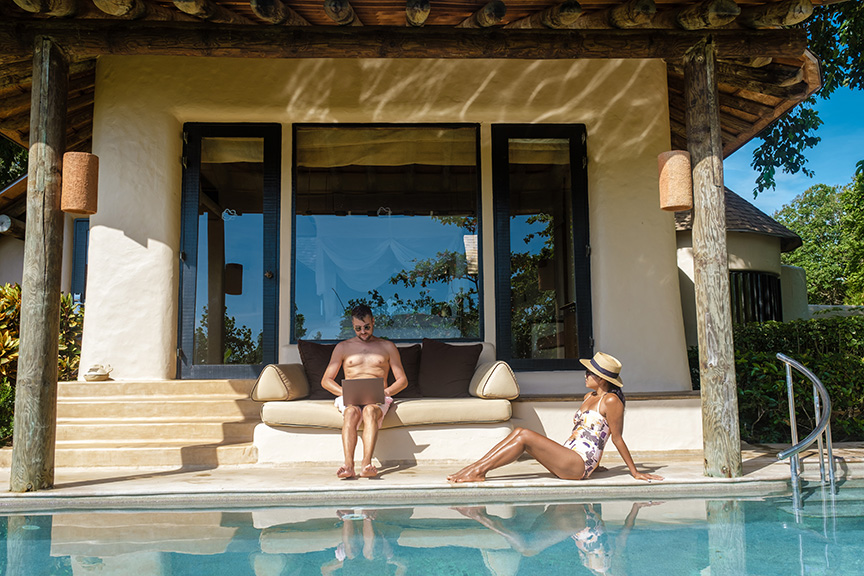 "The journey of a thousand miles begins with a single step"