Enjoy a tour around Uganda's capital city Kampala visiting its iconic sites and booming nightlife. Maybe you prefer a tour revolving food and culture. Let us know and guarantee we can put together the perfect itinerary. You may choose to do some of these tours using a private vehicle or a boda-boda(motorcycle-taxi) with a driver-guide. You may want to take a city tour bus, this too is possible.
For those with good energy biking through some areas are also very fun. Central Uganda has plenty to offer, so planning a daily itinerary will be based on your availability. Here is a short recommended list of activities to choose from but really if you let us know what you'd be interested in most likely central Uganda has something for you.
You can make a full day out of the sites listed below. Along that path, you will pass by other monuments and interesting sites based on your preferred interests. The city of Kampala has a plethora of history, art, music, culture, foods, and religious locations.
Kampala also has several scheduled events and/or concerts worth attending.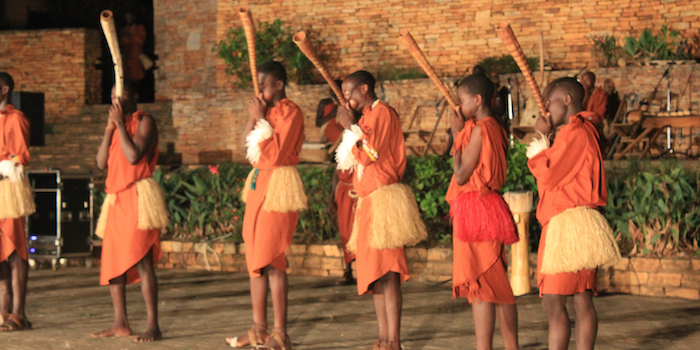 Ndere Cultural Centre is home to Uganda's best cultural dance groups, Ndere Troupe. Enjoy a delicious dinner buffet-style over a spectacular cultural song and dance performance perfect for all ages.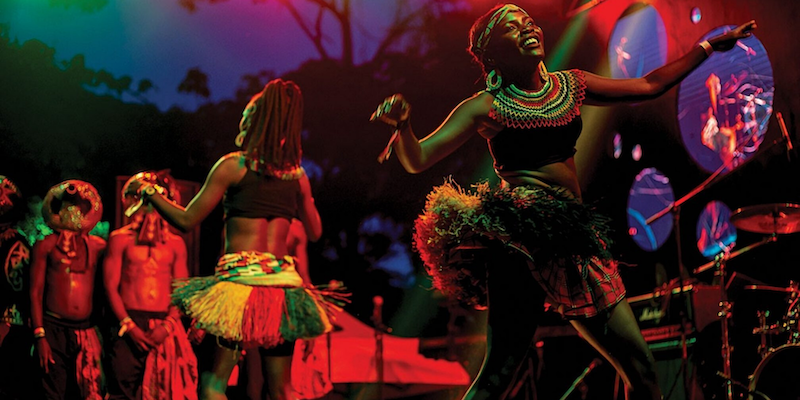 Food | Drinks | Art
There is a plethora of exciting lounges, bars, art galleries, casinos, and restaurants of many local and international cuisines and vibes. We can make recommendations, reservations, and organize transportation.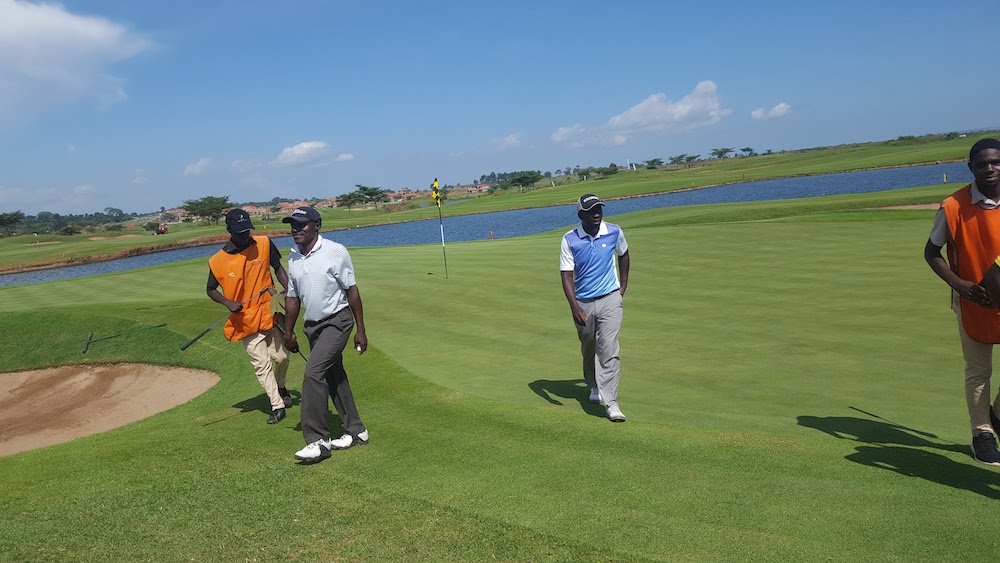 Is Golfing your thing?
There are several golf courses in Central Uganda. In Kampala is the Uganda Golf Club, a par 72 stretching over 7,200 yards. Others are in Kajjansi & Entebbe. Courses playable all year round.
Things to do nearby: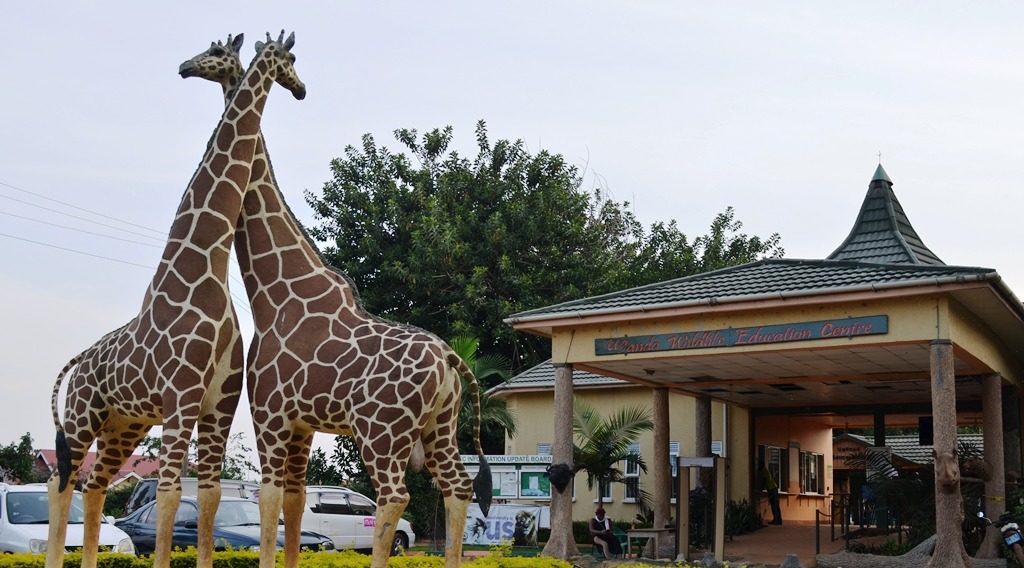 This wildlife educational center is located in Entebbe and a great place to learn about Uganda's indigenous wildlife and their rescue and release programs.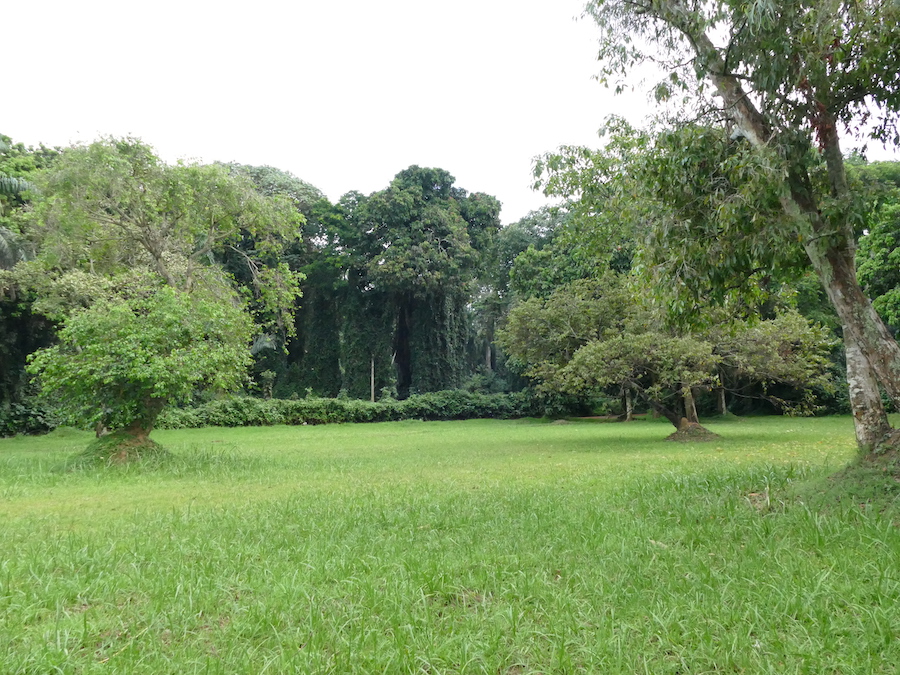 The Botanical Gardens is located in Entebbe a short ride from the airport. A great way to spend a few hours including a walk through their forest zone and loads of wildlife viewing.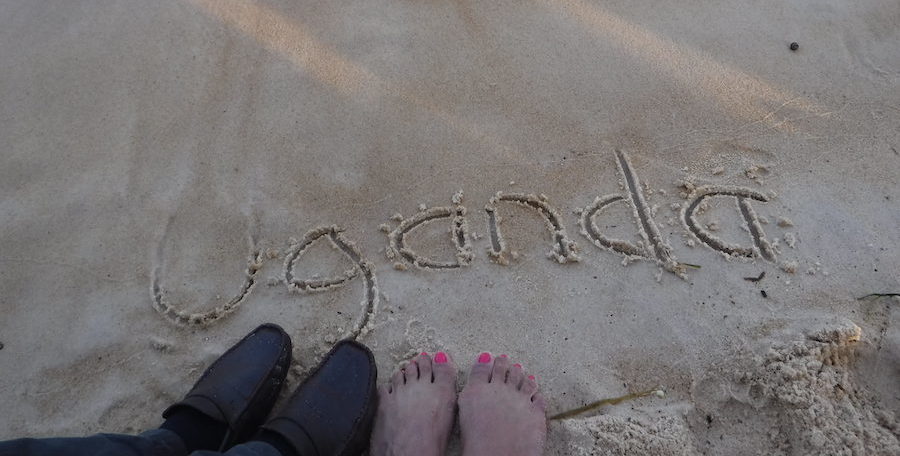 Entebbe Beachside
Visit the Entebbe Lake Victoria beaches and eat fresh fish in any of the many beachfront hotels and/or restaurants/lounges.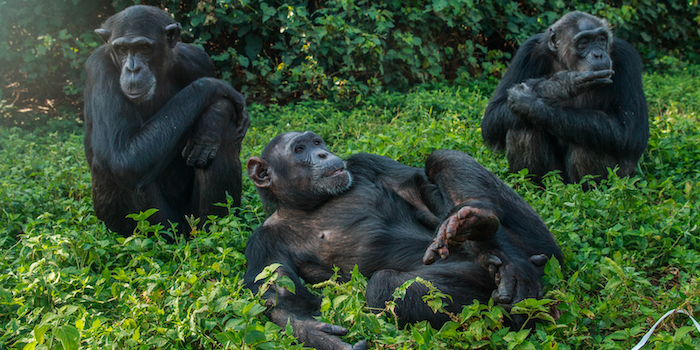 This wildlife sanctuary is a great choice that includes a short 45-mins boat cruise on Lake Victoria and crossing the Equator over water. Chimpanzee Trust's headquaters office is located in Entebbe.
There are several other wildlife sanctuaries. Let us know your preferences and we will coordinate a perfect tour for you.
Places like Jinja and Mukono are a short drive from Kampala and include even more activities you can add to this itinerary like zip-linning. Check out these activities you can include.
There are events that happen around town. Do an easy Google search to find upcoming dates, contact info, etc. Here's a list of a few to look out for:
Blankets & Wine (happens every few months)

Bayimba International Festival of Music and Arts (an annual event)

The Nile Festival (an annual event)

Rolex Festivals (a few per year)

B-Global Indigenous Hip Hop Festival (an annual event)
Nyege Nyege International Music Festival (Usually every September)
Open Golf Tournaments
Namugongo Martyrs Day (June of every year)
Also, available, are several marathons that take place annually, including bike runs, sports events, and daily nightlife activities.