At Back to the Source Tours, sustainability practices and responsible tourism are at the heart of everything we do and believe in. We trust in the fact that tourism can be a force for good and we strive to minimize our impact on the environment by supporting local communities, paying our local staff properly, promoting responsible travel practices, and selecting partners that share the same vision and views. From reducing our carbon footprint to working with local organizations, our team is committed to making a positive difference in this beautiful world of ours. Join us on a journey that not only allows you to explore new destinations but also helps to protect and preserve them for future generations.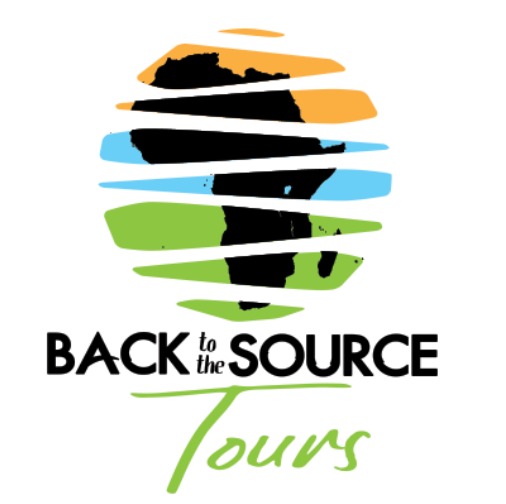 Back to the Source Tours is a multi-platform travel and lifestyle agency offering our clients tailor-made itineraries and full concierge services. 
We specialize in high to mid-range itineraries and provide full vacation planning and management. Our team aims to fulfill our client's every desire during their journey by always crossing our T's and dotting our I's to ensure full client satisfaction.
We've put together recommended tour packages and a list of our upcoming custom-themed group trips.
Our destination partners are extremely vetted giving our community assurance in safety, trust, and a priceless experience. 
This is how our annual group trips are organized:
When our team develops and organizes annual group trips, we offer exceptional perks and discounts because together with our hospitality partners, we incentivize guests that share their journey within their communities. A great trade both!
(OPTION1): Join us on one of our annual themed group trips to different destinations.
(OPTION 2): Do you have a group trip that needs to be planned and organized? We can help from A-Z with your itinerary. Reach out to us.