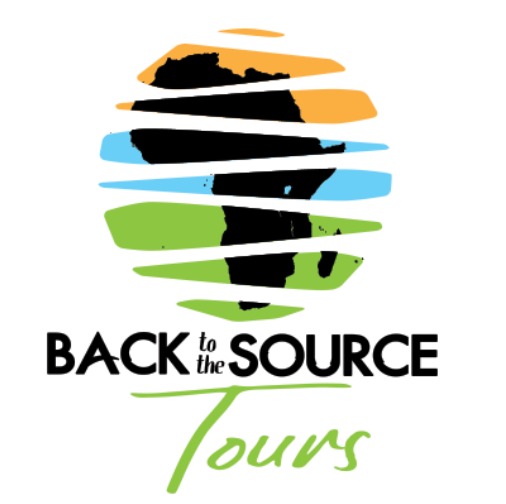 Welcome to Back to the Source Tours! We are a multi-platform travel and lifestyle agency offering our clients tailor-made itineraries and full concierge services.
We specialize in high-end itineraries and provide full vacation planning and management. Our team aims to fulfill our clients' every desire during their journey.
We've put together recommended tour packages and a list of our upcoming custom-themed group trips.
Our destination partners are extremely vetted giving our community assurance in safety, trust, and a priceless experience. 
This is how our annual group trips are organized:
When our team develops and organizes annual group trips, we offer exceptional perks and discounts because together with our hospitality partners, we incentivize guests that share their journey within their communities. A great trade both!
(OPTION1): Join us on one of our annual themed group trips to different destinations.
(OPTION 2): Do you have a group trip that needs to be planned and organized? We can help from A-Z with your itinerary. Reach out to us.
Sign-up to show your interest in registering to join one of our "themed group trips" dubbed "Back to the Source". These guided tours come with even more perks.