Let's learn more about conservation organization we love and support. This is Conservation Through Public Health (CTPH). A simple Google will display all the great work CTPH is doing in the world. Lets learn more about them here. Meet Dr Gladys Kalema-Zikusoka, Ugandan veterinarian and founder of Conservation Through Public Health. We also encourage visiting their website at https://ctph.org. But first lets see this video prodiced by the UN.
Video caption: Dr. Gladys Kalema-Zikusoka, honoured in the Science and Innovation category, was the first-ever wildlife veterinarian of the Uganda Wildlife Authority, and is a recognised world authority on primates and zoonotic diseases. She leads the implementation of three integrated strategic programs using the 'One Health' approach.
Here is the article presented annually, the Champions of the Earth award is the UN's highest environmental honour. unep.org/championsofearth/laureates/2021/gladys-kalema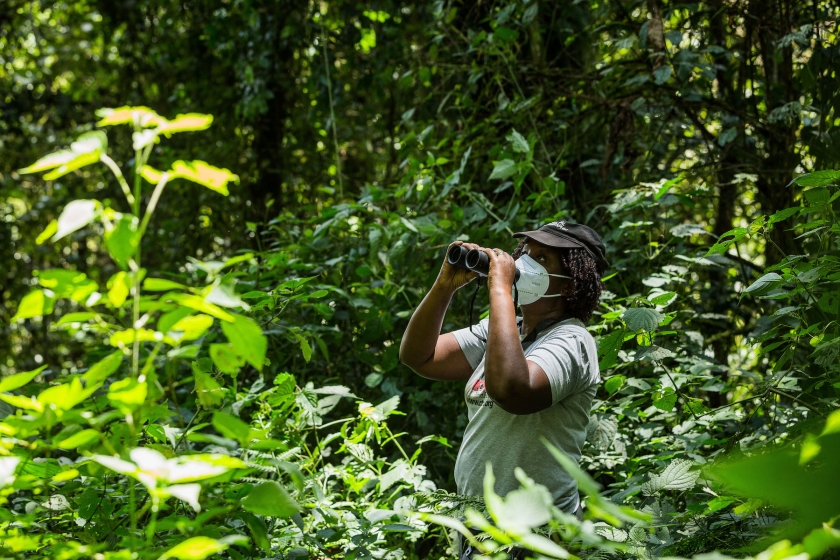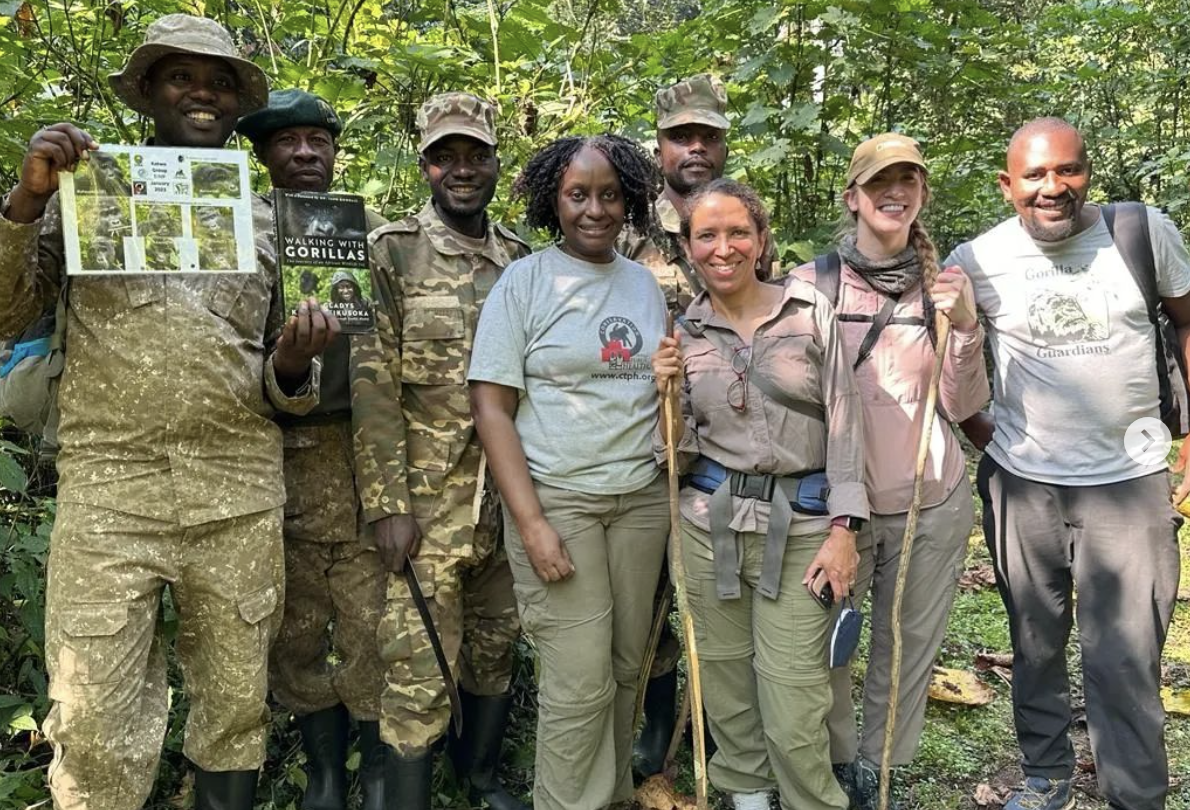 Dr. Gladys Kalema-Zikusoka's list of awards and recognition are plenty. You can find it on this link but let us name a few from the last 5 years:
"If you don't attend to the needs of the people who share their habitats with gorillas and other wildlife, it's very difficult to conserve wildlife in the future." —Gladys Kalema-Zikusoka
Our Mission
We promote biodiversity conservation by enabling people, gorillas and other wildlife to coexist through improving their health and livelihoods in and around Africa's protected areas
Our Vision
A world where gorillas live in a secure environment co-existing with healthy communities
Our Goal
CTPH aims to be an internationally-renowned leader in gorilla and wildlife conservation by improving the health of wildlife and ecosystems and humans and their livestock in and around Africa's protected area. This is achieved through a multidisciplinary approach that focuses on preventing and controlling disease transmission between closely genetically related species such as people and gorillas, and cattle and buffalo, and promoting a better quality of life that reduces local communities' dependence on fragile habitats to meet their basic needs.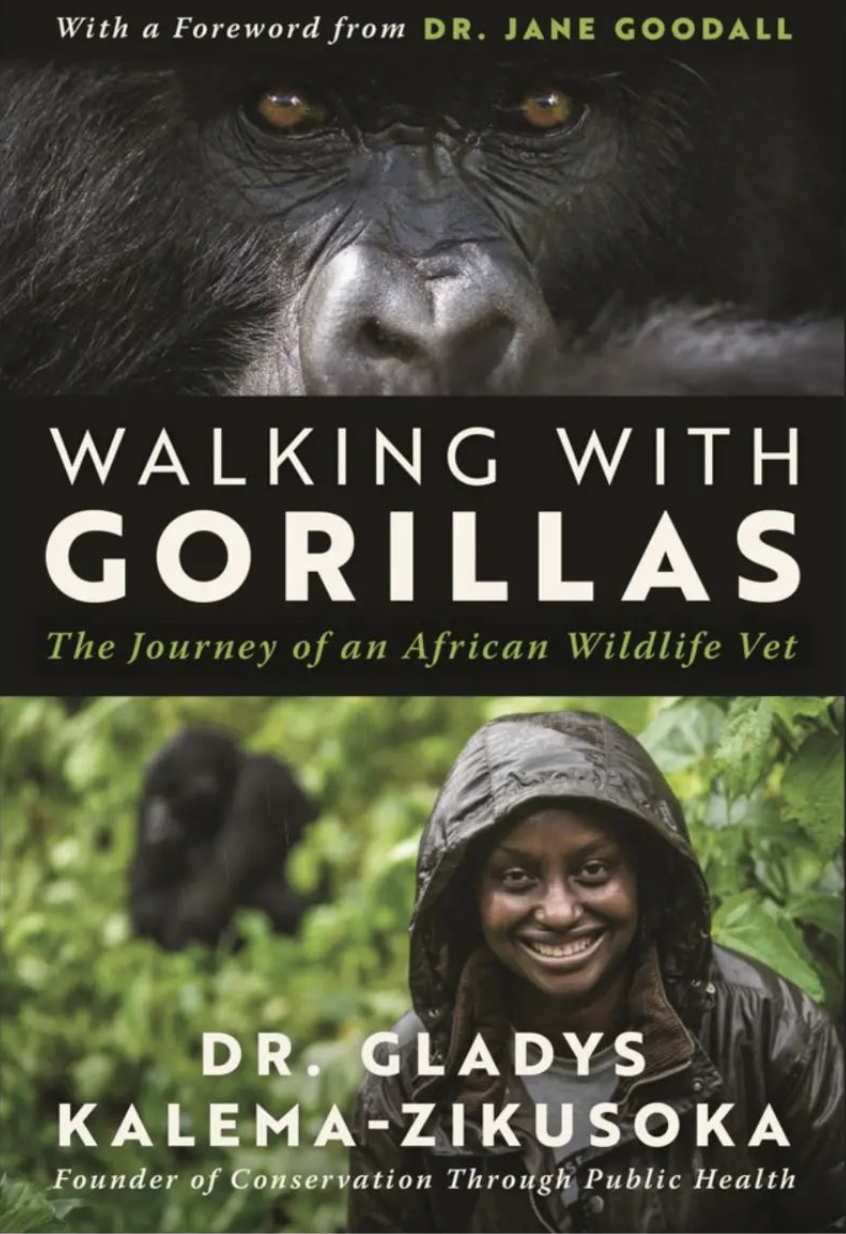 Here are all the links to find and buy Dr. Gladys Kalema-Zikusoka's book > https://linktr.ee/dr.gladys
Join Conservation Through Public Health as a donor, an intern, volunteer, or researcher to gain insight into Uganda's gorillas and the conservation efforts that keep their population thriving.
"I haven't been everywhere, but it's on my list"