Prepare yourself for an unforgettable meeting with the Mountain Gorillas of
Bwindi Impenetrable National Park in the southwestern part of Uganda.
A trek through Africa's most ancient rainforests, in search of the endangered Mountain Gorillas, ranks among the world's premier wildlife encounters.
Experience the magical journey of Mountain Gorilla trekking in
"Bwindi Impenetrable National Park"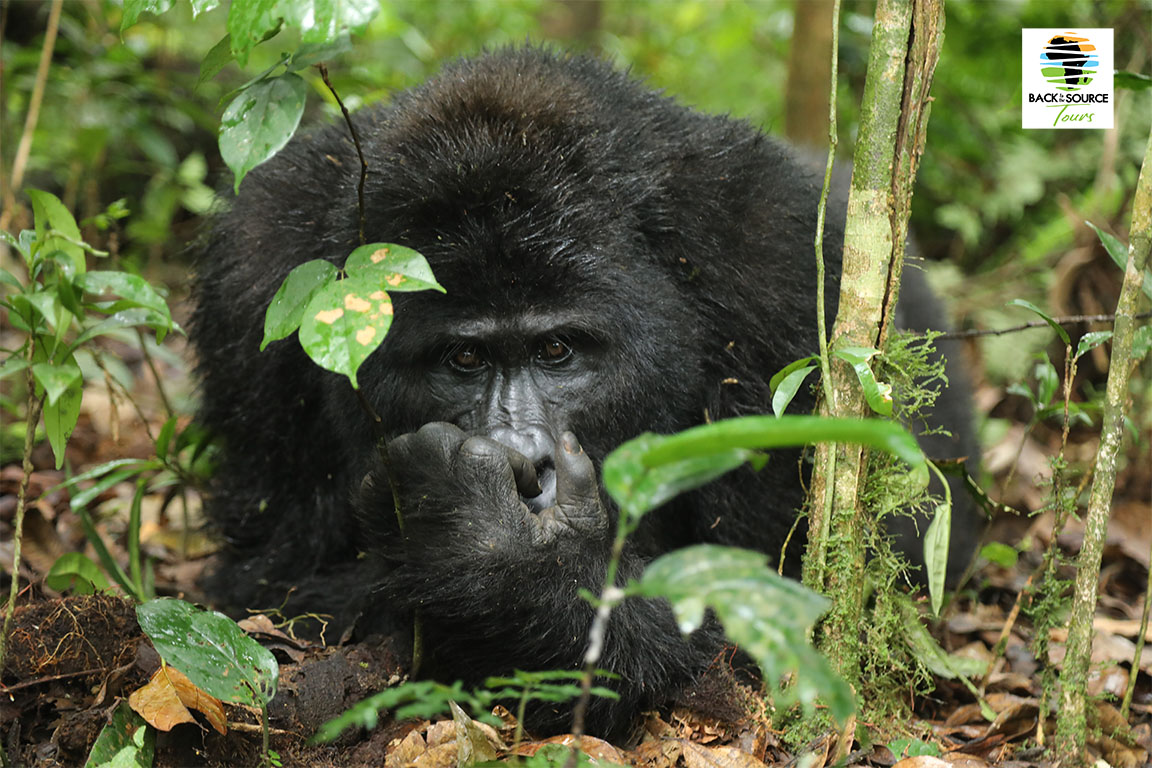 ITINERARY ACTIVITIES (3 DAYS)
DAY ONE: Drive or fly to your hotel in B

windi Impenetrable National Park

. (if you fly you'll make it to your lodge in time for lunch. If you drive you'll make it in time for dinner through Bwindi. 
DAY TWO: After breakfast you leave the lodge with a packed lunch and after a briefing, you'll head off on a great Gorilla trekking journey with the guidance of a park ranger and a personal porter.

Returning to your lodge, enjoy its amenities, walk to the local communities and gift shops.

DAY THREE:
Option A: Drive to Entebbe or Kampala, a 10-11 hours scenic roadtrip.
Option B: A short Drive+Fly, make it to Entebbe International Airport (EBB) by 11:30am. 
Have extra time? Add other activities to your itinerary (see below)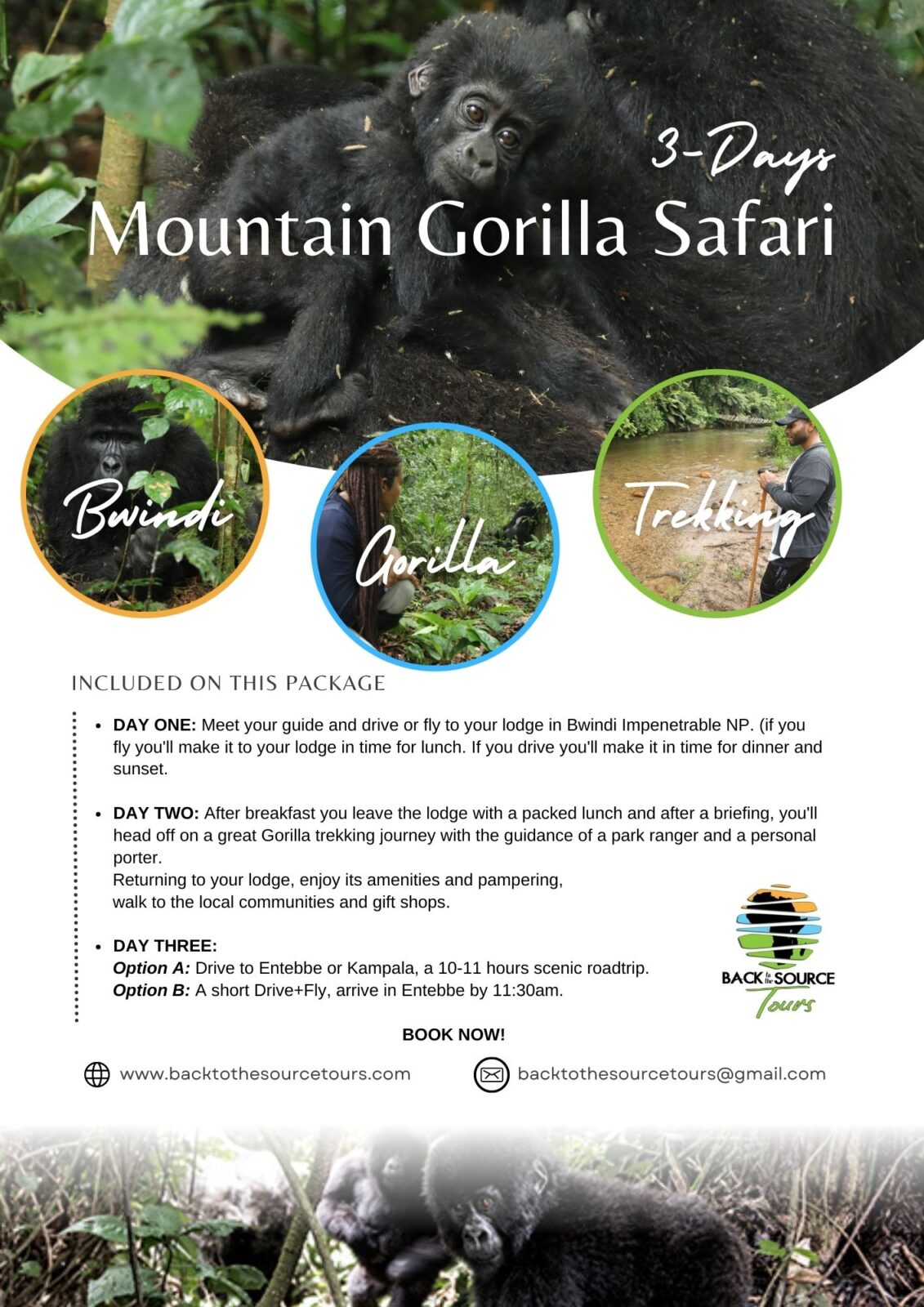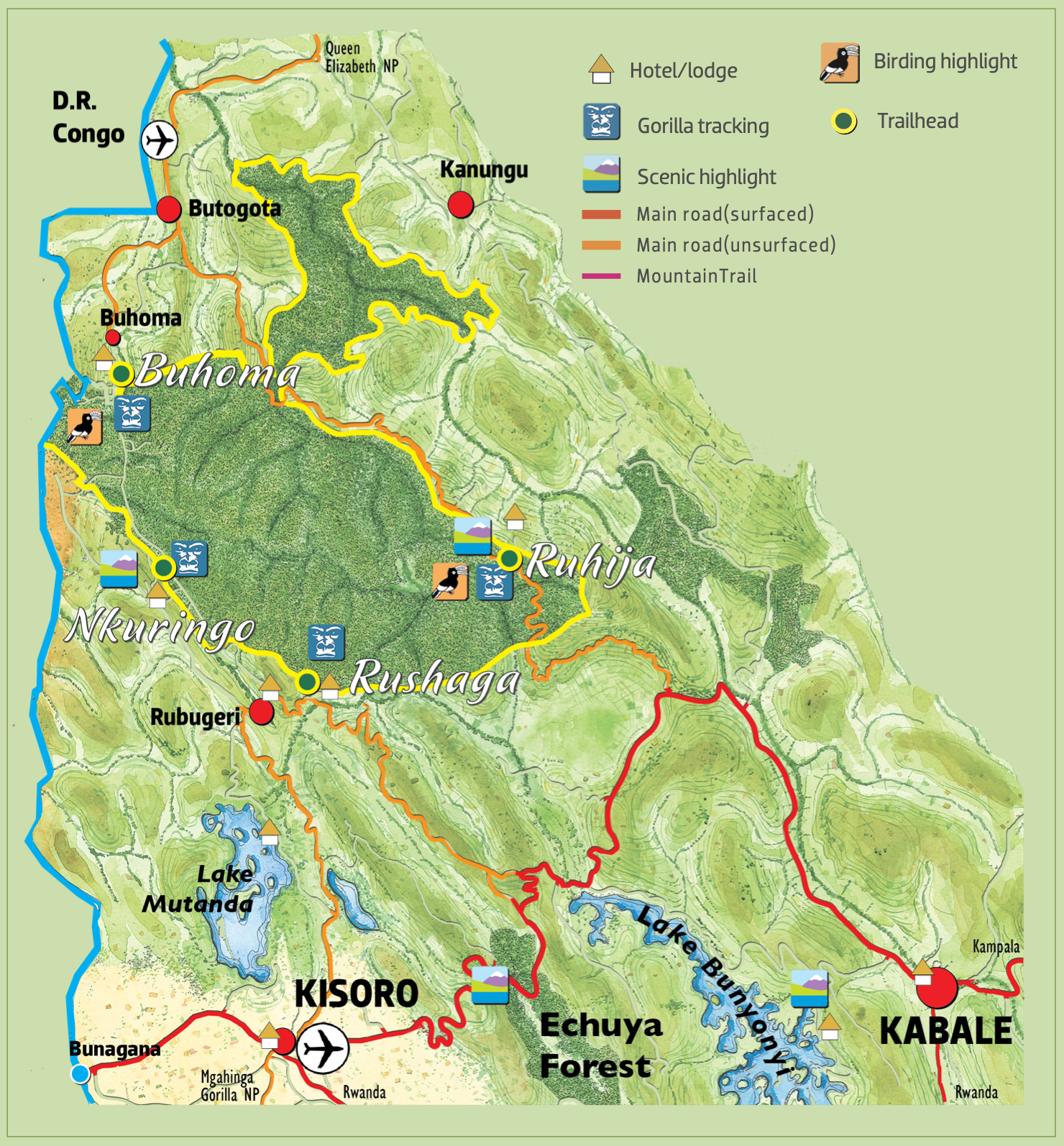 We will plan out the best itinerary for your needs from assistance with flights, obtaining all the necessary permits, passes and visas to completely providing you with the best possible itinerary under the care and safety of our trusted guides. We also provide 24/7 customer service during your safari.  
TO BOOK A TOUR OR A CONCULT WITH US:
Email: backtothesourcetours[@]gmail.com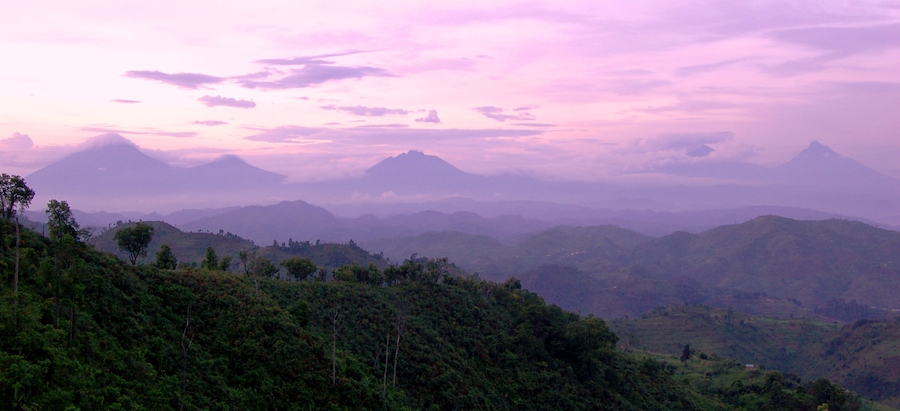 "Contact Us" for further understanding of your desires.
We are here to serve you via phone calls, emails, or video conferences. Let us know!
SELECT HOTELS AND INFO ABOUT THE AREA