Our Tour Packages
You want the best experiences possible during your travels, right?
We are excited to share the magic of travel with you. We strongly encourage and organize custom itineraries fully tailored to our clients' needs. The world of safaris, adventures, culture, community, and something different is waiting for you to explore.
We have discovered amazing destinations and activities that offer travelers the best and most incredible safari experience, with a detailed focus on maximizing your comfort and style. If you've visited before and rather do something different, we have an array of activities you can add to your itinerary.
Add to your itinerary something new, here are some options:
Cultural, Community, Adventure, Agriculture, Religion, Art, Theater, Nightlife, Music Concerts
Be sure to check out travel tips for blog posts recommending activities.
Tailor-made Travel Services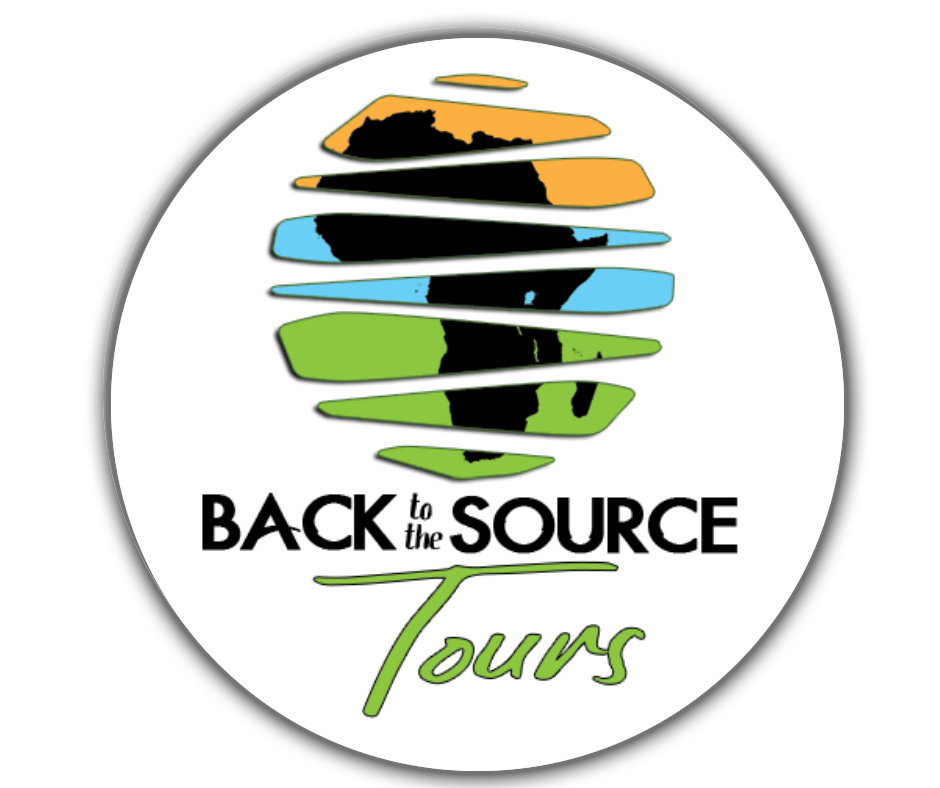 "Do what you do so well that they want to see it again and bring their friends"